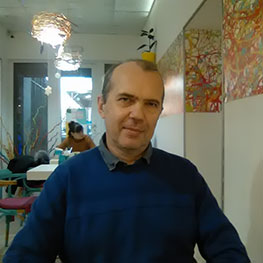 I am glad to see you on our site. My name is Vladimir, I am the author and owner of the "Healthy home cakes" blog about healthy desserts. Since childhood, I like sweets.
And this love, already in adulthood, grew into a great hobby. I like to cook. Although all my work activity was not connected with the culinary theme.
And now I decided to share my passion with you.
All recipes on the Healthy home cakes website are prepared personally by me with the support of my wife Irina, who inspired me to create this project. All desserts are easy to prepare and do not require special knowledge, skills, exotic products and any complex equipment.
How did it all begin?
It's just that at some point my wife and I wondered what we were eating. And gradually, step by step, we began to get rid of not very healthy food in our diet.
We began to replace them with other natural ingredients. All recipes on our website are sugar and white wheat flour free. Certain desserts – no dairy products. And besides that they are delicious!
In addition to recipes for healthy desserts, on our website you will find tips for choosing ingredients, how to replace sugar or wheat flour, and much more.
Desserts are not my only hobbies. Another old hobby of mine is photography. Everything I have prepared is filmed by me.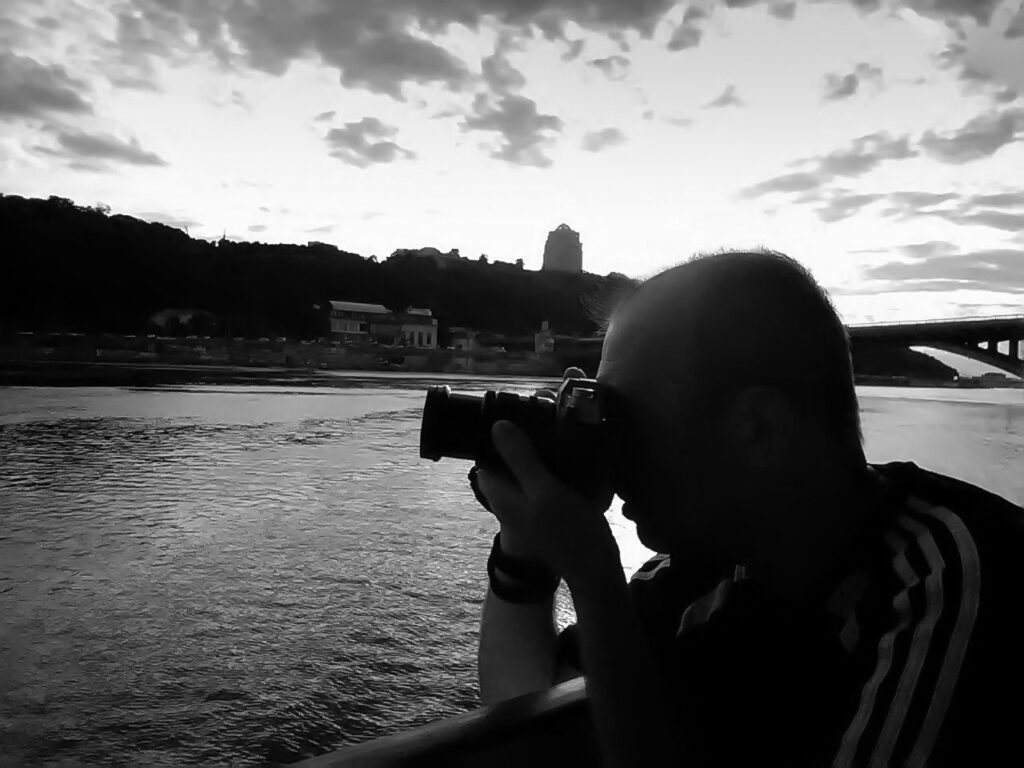 I am very grateful to you for being here. I hope you enjoy my recipes and they bring you pleasure and good mood. I am always glad to hear your feedback and questions. You can leave them in the comments or write to me by email on the "Contacts" page.
Be healthy and love yourself!
————————————————————————————————
My content is protected.
All images and text are exclusively mine. When reprinting, copying the entire article or any part or image, an active link to our site is required.